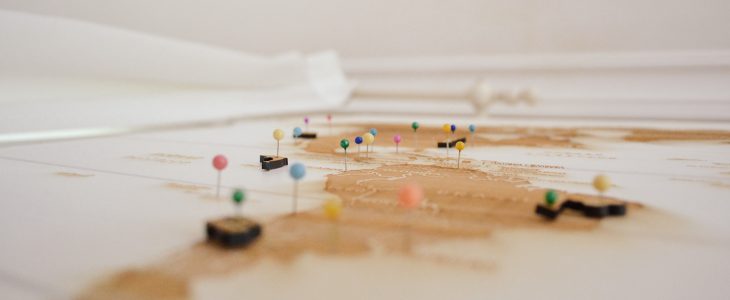 Registration information is now available on our website. Early-bird registration will open February 1, 2018.
Travel Scholarship information is also now available. Diversity and inclusion are central to the success of ELPUB 2018 in Toronto, and we recognize that cost can be a significant barrier to participation. The Travel Scholarships fund is intended to provide support to participants who are studying or working in a country where resources to support international conference attendance are limited, or simply do not exist.
We are grateful for the support of our partners in contributing to conference and the Scholarship fund. 
We look forward to welcoming you to Toronto!