Connecting the Knowledge Commons:
From Projects to Sustainable Infrastructure
We look forward to seeing you in Toronto, Canada in 2018. Check back regularly for the latest schedule and details about conference events, or sign up for our e-newsletter to receive updates straight to your inbox!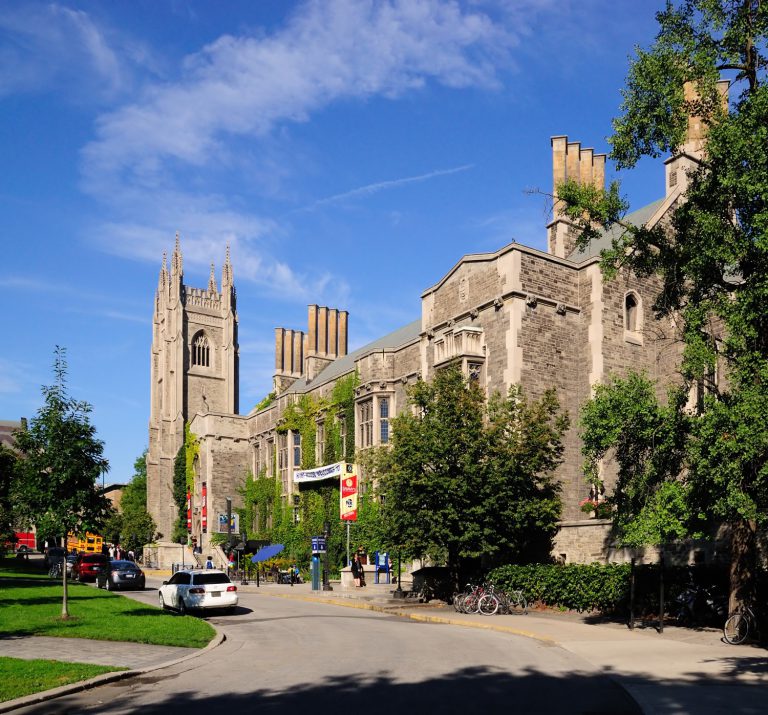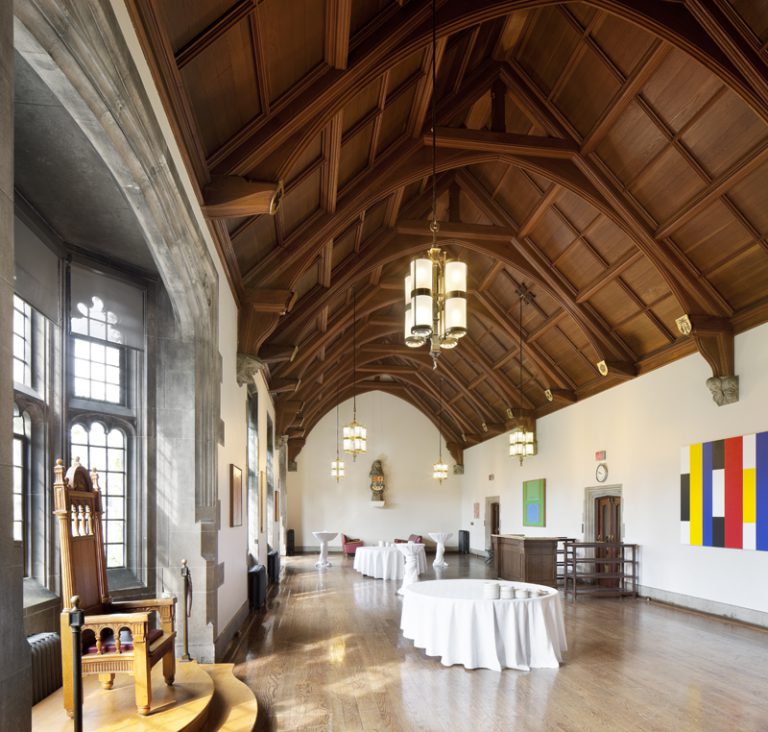 Friday, June 22, 2018
Debates Room, Hart House, University of Toronto
7 Hart House Cir, Toronto, ON M5S 3H3
The ELPUB 2018 Welcome Reception will be held on June 22, 2018 in the Debates Room at Hart House. A favourite spot for University of Toronto students, alumni and staff, Hart House is located at 7 Hart House Circle, a short walk from the conference venue.
This historic building has been part of the University of Toronto since 1919. We hope you will join us and take this opportunity to meet other conference participants, chat with colleagues and experience one of University of Toronto's most popular spots. Participation in the welcome reception is included in your conference fee.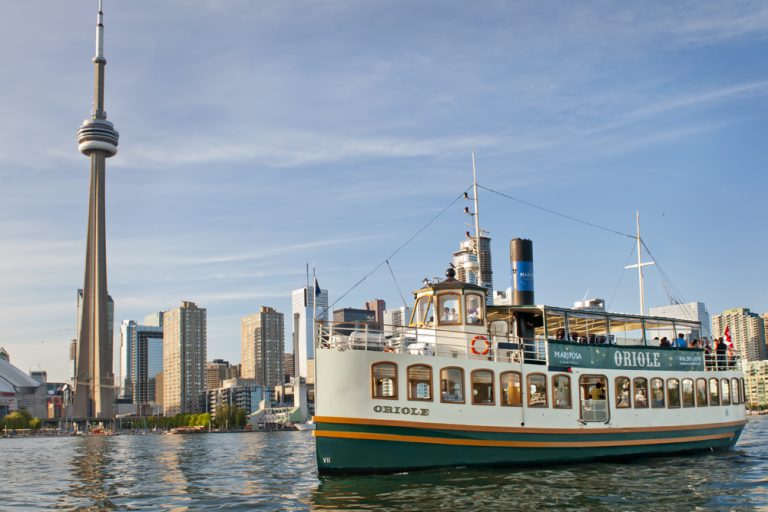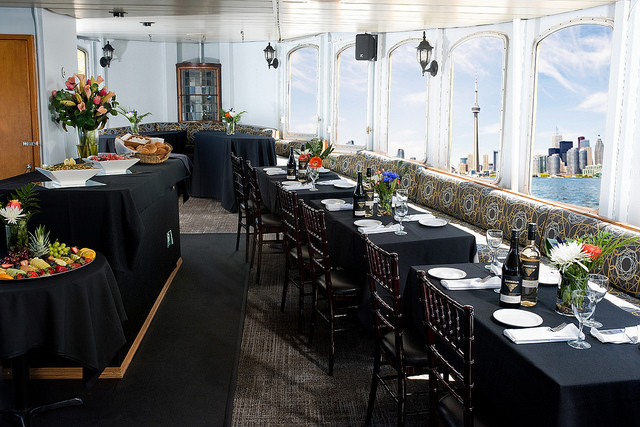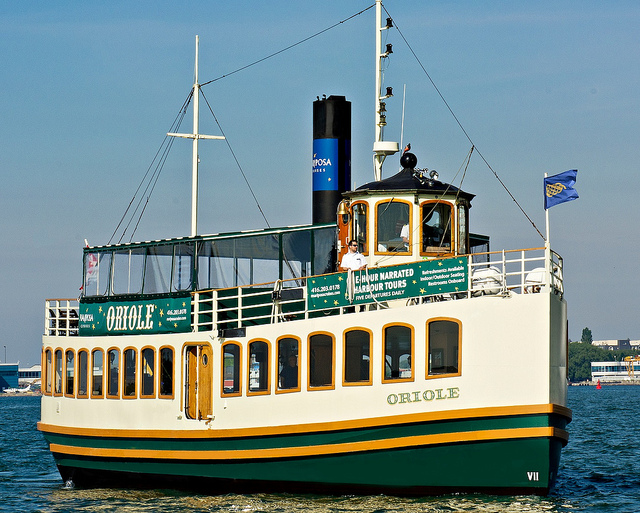 Saturday, June 23, 2018
Mariposa Cruises, southwest corner of Queen's Quay and York Street
207 Queens Quay, Toronto ON M5J 1A7
The ELPUB 2018 Conference Dinner will be an evening cruise aboard the Oriole, a 74 foot Great Lakes Steamship replica operated by Mariposa Cruises. On board, you will enjoy a fantastic dinner and refreshments with other ELPUB participants. Large picture windows ensure that everyone will enjoy the ever-changing scenery of the Toronto Harbour and Island Waterways.
Registration for the boat cruise is limited, so please register with us early to avoid disappointment!