The 22nd International Conference on Electronic Publishing
Connecting the Knowledge Commons:
From Projects to Sustainable Infrastructure
June 22-24, 2018
University of Toronto, Canada
ELPUB 2018 marks the 22nd edition of the International Conference in ELectronic PUBlishing and the 10th anniversary of the meeting being held in Toronto. ELPUB has featured research results in various aspects of digital publishing for over two decades, involving a diverse international community of librarians, developers, publishers, entrepreneurs, administrators and researchers across the disciplines in the sciences and the humanities. It is unique as a platform for both researchers, professionals and the broader community. The Conference is held annually and contains a multi-track presentation of refereed papers as well as invited keynotes, special sessions, demonstrations, and poster presentations. The entire collection of conference papers since its inception is available in the ELPUB Digital Library.
The theme of ELPUB 2018 is Connecting the Knowledge Commons: From Projects to Sustainable Infrastructure. The question of sustainability in the open access movement has been widely debated, yet satisfactory answers have yet to be generated.
How do we move from an approach entirely based on temporary projects to an approach based on community-based sustainable infrastructure?

What kinds of social and technical infrastructures could support the Knowledge Commons

?

What values and services are being delivered, by which stakeholders, and for whom?

What governance and financial models are possible?

Given the global nature of scholarly communication, how do we ensure that the designs of the Commons are inclusive of voices from the global South

?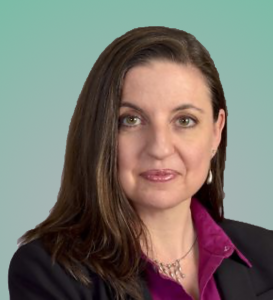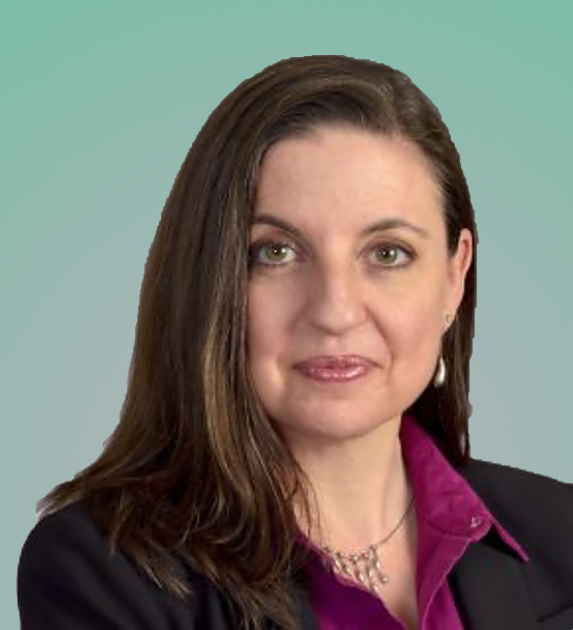 Director of Digital Humanities and Professor of English at Michigan State University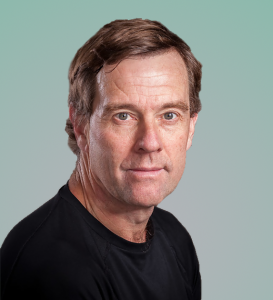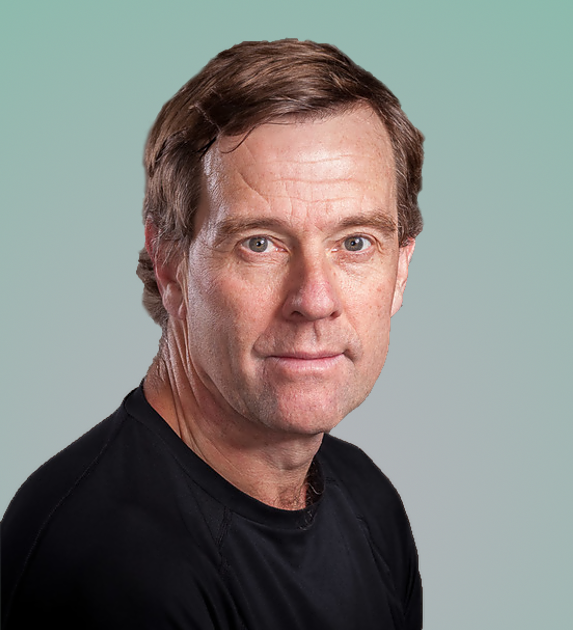 Founding CEO of the Structural Genomics Consortium (SGC)
Thank You to Our Partners

#ELPUB2018 Conference Highlights E-Newsletter It's hard to believe it's been over a month since we gathered in Toronto for ELPUB 2018. Even if you weren't…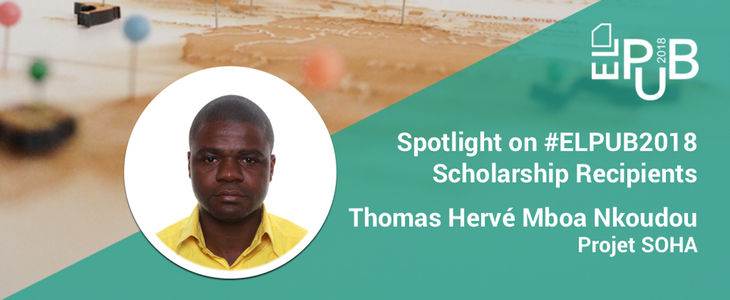 Over the next few weeks in the lead up to the ELPUB Conference, we will be featuring the #ELPUB2018 Travel Scholarship recipients on our blog.…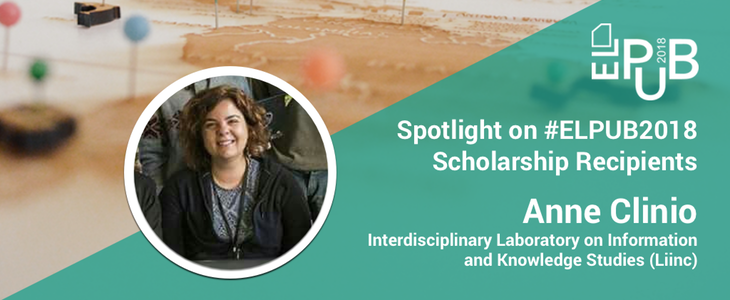 In the lead up to the ELPUB Conference, we will be featuring the #ELPUB2018 Travel Scholarship recipients on our blog. We would like to thank…