ELPUB 2018 Parent and Family Guide
Connecting the Knowledge Commons:
From Projects to Sustainable Infrastructure
If you are in need of childcare during the conference, there are a number of different babysitting and childcare services available in the city. A few recommended ones are below:
In A Pinch offers short term and emergency childcare services: 416.785.3939
Imagine That Family Care can arrange to come to your hotel: 416.243.3285
Improv Child Care offers flexible short term childcare services: 647.287.5433
Robarts Library, 130 St. George Street, 8th floor, Room 8037
If you prefer to breastfeed or pump in private, this location is closest to the conference venue space. A side room adjoining but separate from a women's washroom in Room 8037, on the 8th floor is available for breastfeeding. This room is a quiet space and does have an electrical outlet so that you could also pump. To access this room you can take the escalator or elevator to the 2nd floor. Then take the elevator which accesses floors 2, 7, 8, and 14 to the 8th floor.
To see other quiet places on campus for breastfeeding, visit the Family Care website.
Baby Change-Stations on Campus
Robarts Library, 130 St. George St. has baby change stations in the single user accessible washroom 1-013, women's accessible washroom 3-053 and the men's accessible washroom 3-005.
To see other baby change stations, please visit the Family Care website.
Activities for Kids and Families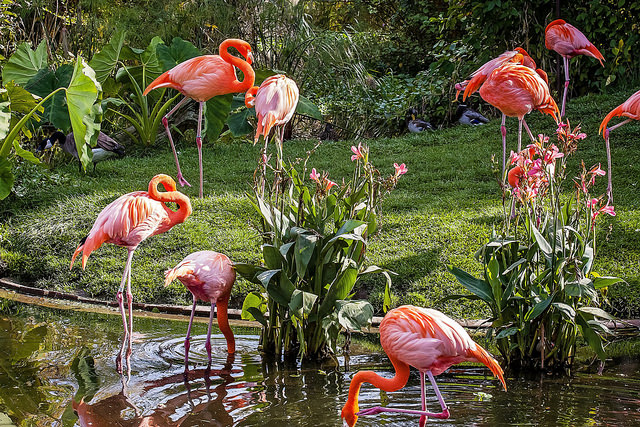 The Toronto Zoo is Canada's premier zoo known for its interactive education and conservation activities. The Toronto Zoo has over 5,000 animals representing over 450 species. As a unique wildlife experience, we inspire people to live in ways that promote the well being of the natural world. Photo credit: Alicia Kowalski.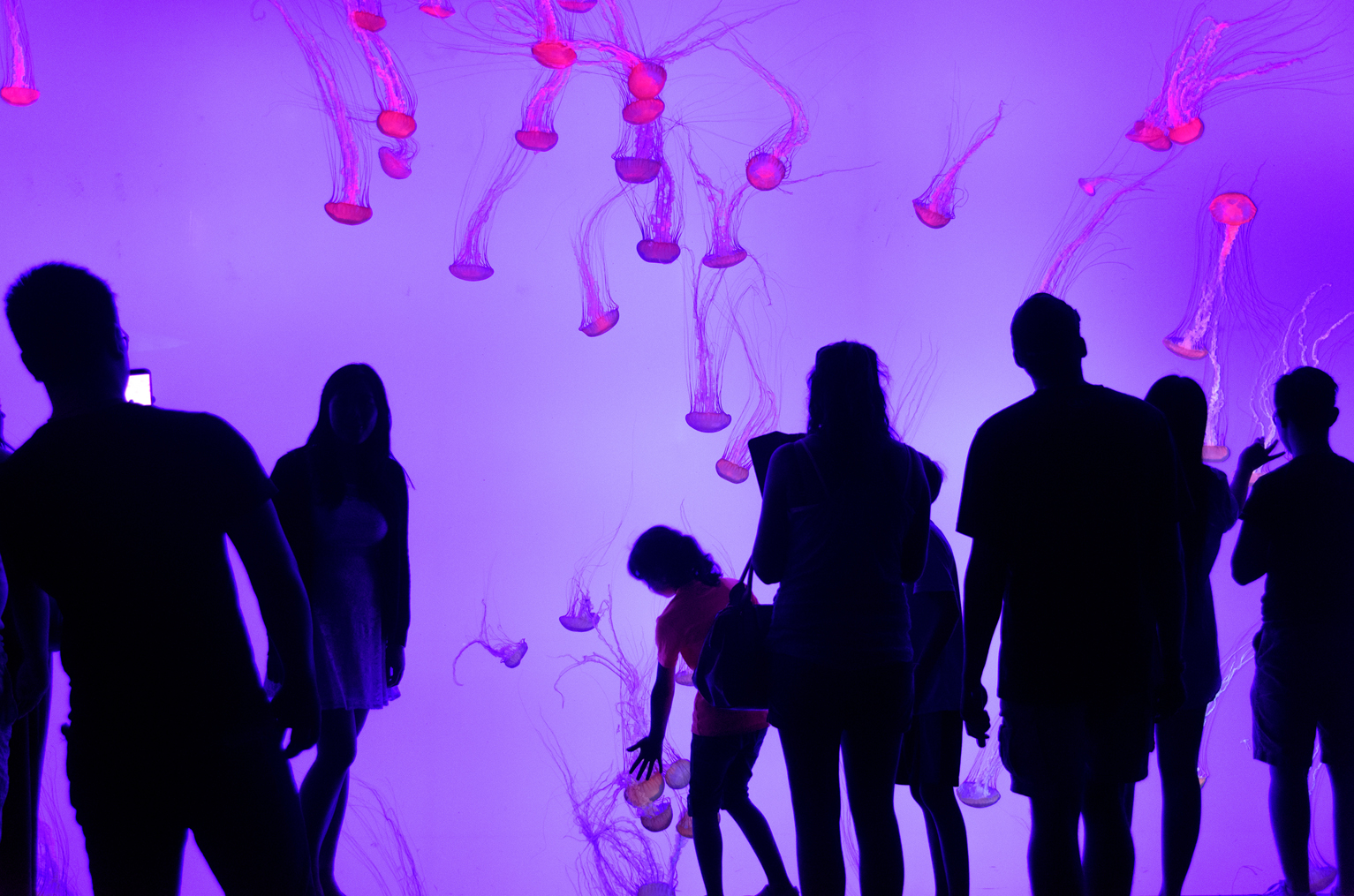 Boasting 135,000 square feet of interactive, underwater exhibits, the country's largest indoor aquarium is home to stunning jellyfish, ancient giant lobsters, sharks, sting rays and every type of colourful fish you can imagine. Photo credit: Tourism Toronto.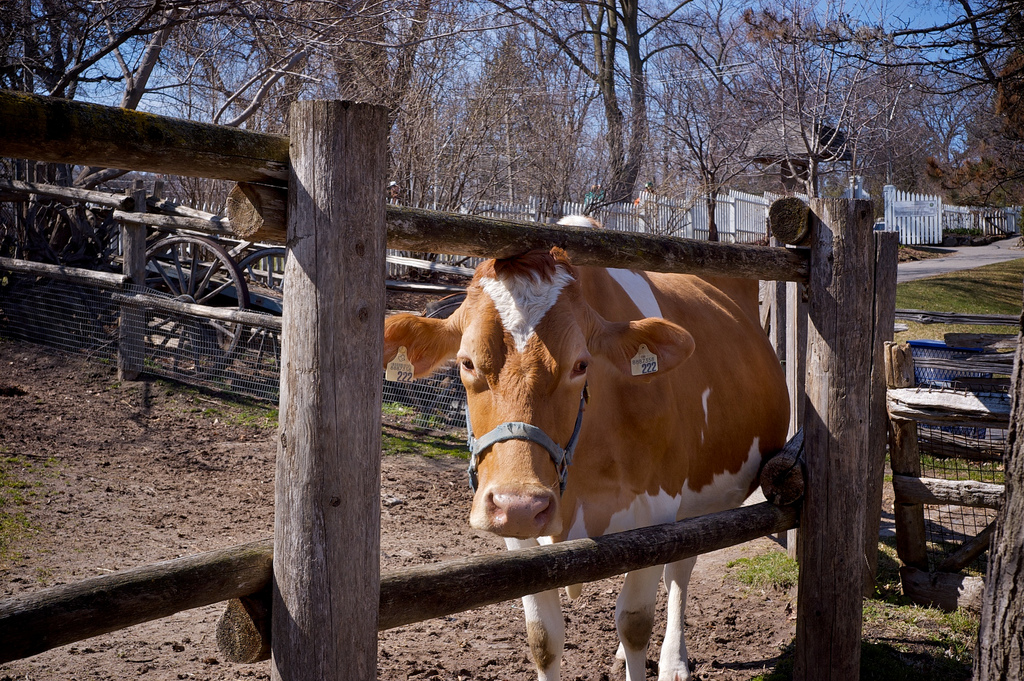 Riverdale Farm is a representation of a rural farm in Ontario. Tour the historic working farm's scenic 7.5 acres through wooded areas, around ponds, and into butterfly-herb-flower-vegetable gardens. Visit the farm animals, tour buildings such as the pig and poultry barn and the Residence and chat with the farmer during daily chores. Photo credit: Matt Jiggins.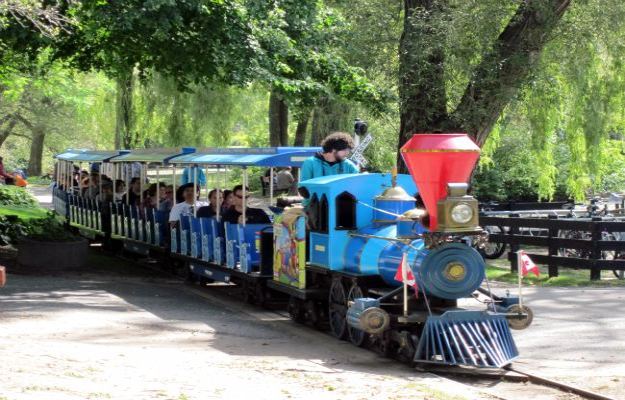 With more than 30 rides and attractions (plus 14 mouth-watering food outlets!) Centre Island's iconic Centreville Theme Park is the ultimate summer destination for families with young children! Just across the harbour from the city, you and your family can take a plunge in the Log Flume, bounce around in Bumper Cars, or ride the Antique Carousel. Photo credit: Toronto Travel Guide.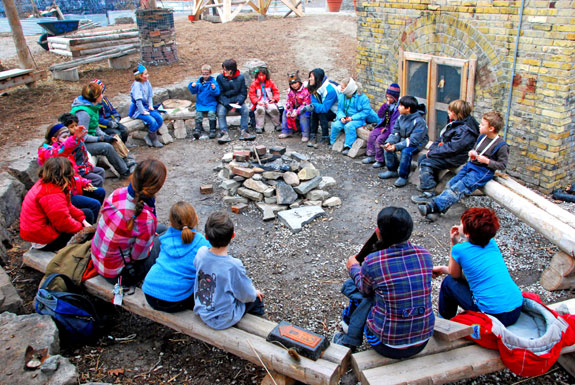 The Evergreen Brick Works is now a vibrant environmental centre where family programming is top of mind. The Children's Garden in Chimney Court helps connect kids with the environment and their natural curiosity and creativity. While you're there, you'll want to check out the farmer's market that runs on Saturdays, 8 a.m. – 1 p.m., and Sundays, 10 a.m. – 3 p.m. Photo credit: Mike Derblich.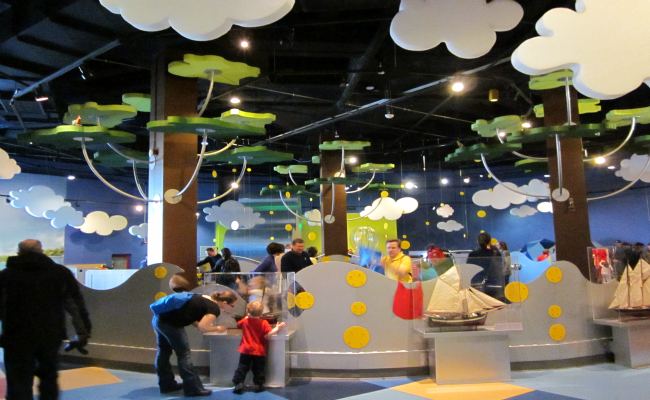 As one of the world's first interactive science museums, the Ontario Science Centre contains an array of inspiring installations and exhibit halls. Visitors of all ages can explore more than 500 interactive experiences in our eight exhibit halls, take in live daily science demonstrations, and view films under Ontario's only IMAX® Dome theatre. Photo credit: Toronto Travel Guide.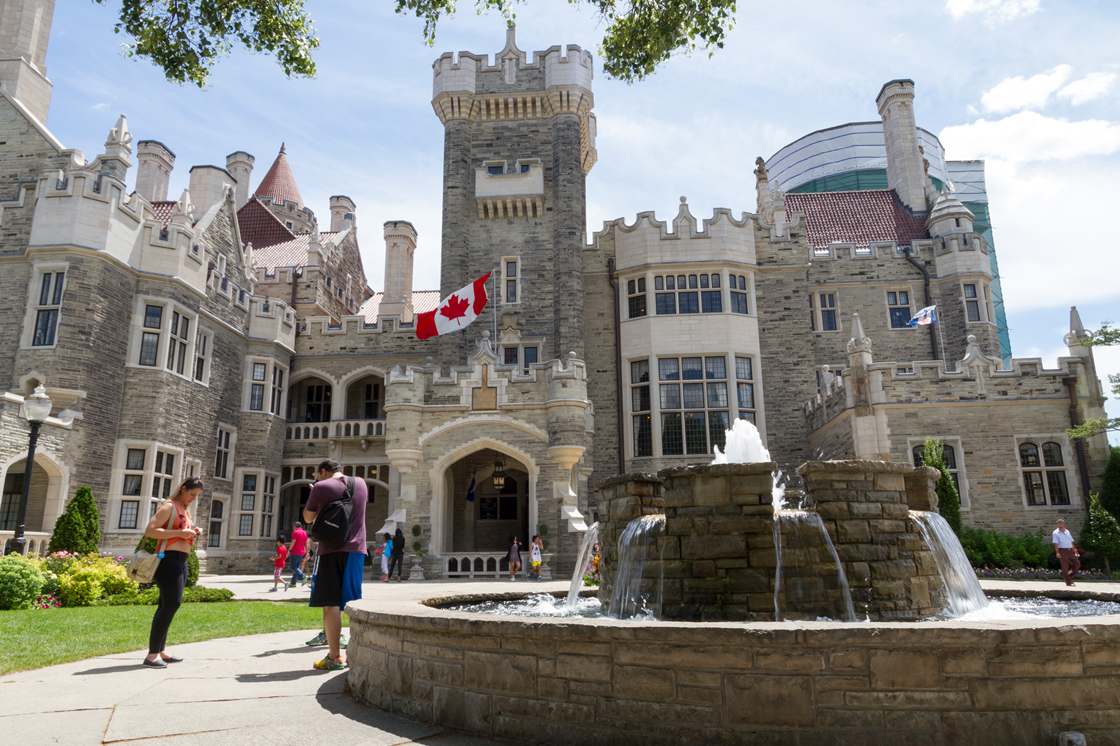 Experience the elegance and splendor of the Edwardian era at Casa Loma, the only full sized castle in North America. Explore secret passageways, elaborately decorated rooms with authentic period furnishings or take in the breathtaking view of Toronto from one of the towers. Photo credit: Tourism Toronto.

Enjoy amazing artmaking activities, family-friendly tours, dance parties, courses and workshops, creative gifts, delicious food and so much more! At The Dr. Mariano Elia Hands-On Centre, you'll find art-making and creative play activities for the whole family, from our youngest learner on up. Photo credit: AGO.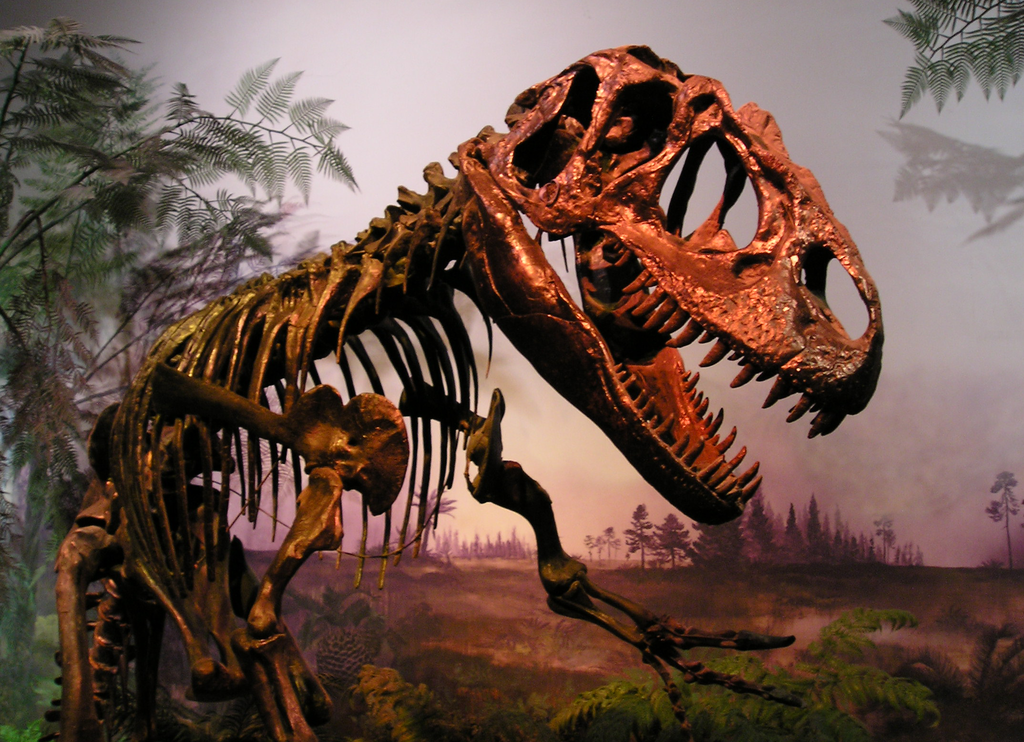 In addition to the dedicated children's galleries in the Museum, including the Patrick and Barbara Keenan Family Gallery of Hands-on Biodiversity and the CIBC Discovery Gallery, there are always exciting programs and exhibitions that are available during your visit. Dinosaurs, the Bat Cave and Mummies are always a hit with families. Photo credit: Keith Schengili-Roberts.