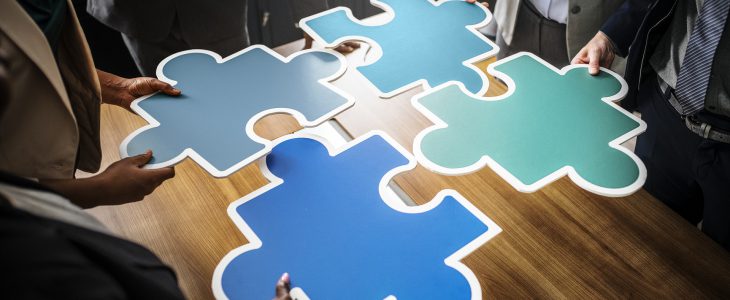 Thank you to our ELPUB 2018 Partners!
We appreciate the generous support and leadership of the following organizations who are making ELPUB 2018 possible:
The Public Library of Science (PLOS) was founded in 2001 as a nonprofit organization to accelerate progress in science and medicine by leading a transformation in research communication. 
OpenEdition brings together four platforms dedicated to electronic resources in the humanities and social sciences. 
FACETS is Canada's first and only multidisciplinary open access science journal. To further the advancement of science, FACETS publishes high-quality research from the diverse global community of researchers and disseminates their work to a far-reaching audience. FACETS is published by Canadian Science Publishing.