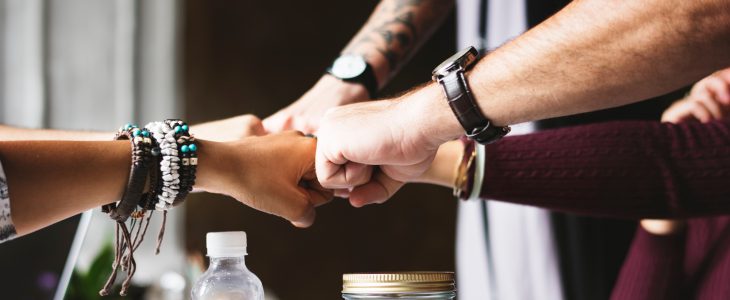 We are pleased to introduce you to our ELPUB Conference Partners. We are grateful to have the support and leadership of the organizations included below who are making #ELPUB2018 possible. Thank you for your contributions to the conference and importantly, towards our Scholarship Fund for participants from the Global South. Each of these organizations in their own right is doing great work to advance open scholarship, open education and open data, and you can learn more about each of them by clicking on their respective logos below. 
Our partnerships with these community organizations are helping us to foster an inclusive and accessible environment for participation at ELPUB. This includes ensuring that conference registration and travel costs are not a barrier to attendance. We will be offering an early-bird registration rate, as well as lower rates for students. Funds raised will also go towards providing travel scholarships for presenters from the Global South, which is critical to our conversations around building inclusive and sustainable open infrastructures. Registration and Travel Scholarship information will be available soon, so stay tuned!
We have recently extended the abstract submission deadline to January 31, and if you think you will apply for travel funding, please indicate this in your submission. Please spread the word!
We welcome your feedback, comments and questions, so don't hesitate to get in touch by emailing elpub2018@utsc.utoronto.ca.
Have a great week!
The ELPUB Team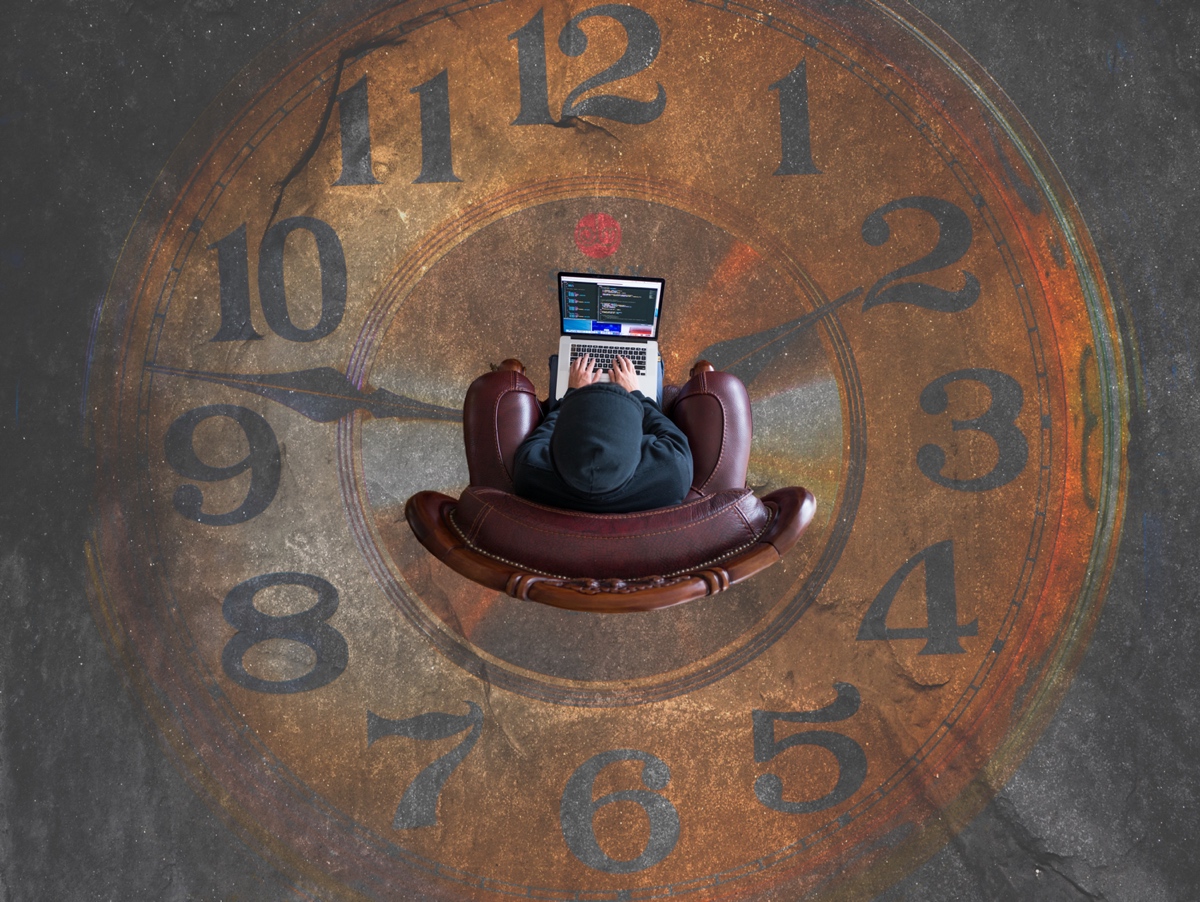 The ELPUB 2018 Call for Papers and Participation has been extended until January 31, 2018.
Important Dates
**UPDATED** Jan 31 – Abstract submissions due
Feb 1 – Early registration open
**UPDATED** Feb 22 – Author notification
>> More
ELPUB News: Thank you to our Partners
Interested in partnering with us?
Many thanks to our Conference Partners!