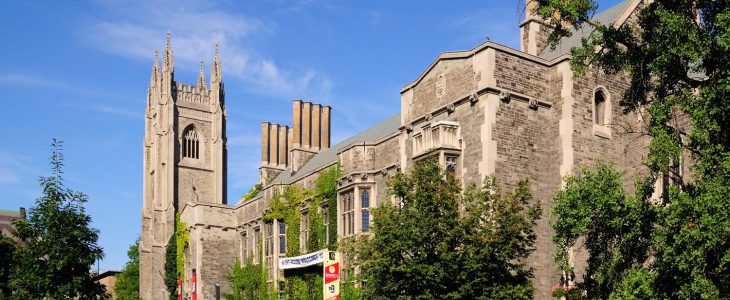 We are pleased to announce that workshop descriptions and paper abstracts that have been accepted for presentation are now available for viewing on the ELPUB website! Read on for more, and stay tuned as more information will be coming shortly about session themes and times.
There are less than two weeks left for Early-Bird registration, so take advantage of our discounted rates while you can! Register now and please spread the word with your networks using the hashtag #ELPUB2018.
There is a lot to see and do in Toronto in June, from the Pride Festival, to Luminato Arts Festival to the TD Jazz Festival, and we have put together a handy visitor guide on our website to help you make your plans. A reminder to book your travel and accommodations for ELPUB early to avoid disappointment! Check out discounted accommodation rates we have for on-campus housing downtown at the University of Toronto, as well as our flight discount from Air Canada.
Please let us know if you have any questions or feedback by emailing us at elpub2018@utsc.utoronto.ca.
We look forward to seeing you in Toronto!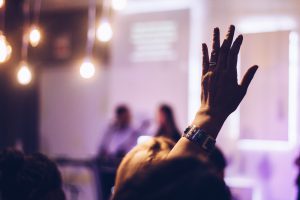 Preliminary Programme Available
The preliminary conference programme is available on our website and will be updated soon with session descriptions and speakers. You can build your own customized ELPUB schedule by logging into Sched (or creating an account), and selecting the sessions that you wish to attend.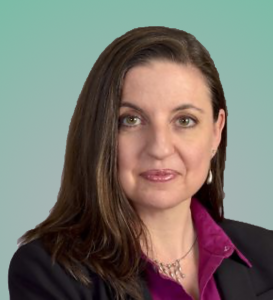 Keynote: Dr. Kathleen Fitzpatrick
Kathleen Fitzpatrick is Director of Digital Humanities and Professor of English at Michigan State University, and Director of Humanities Commons. Her keynote, "Open, Sustainable Research Communities and the Public Good" will explore the development of Humanities Commons as an example of the potential of online scholarly networks.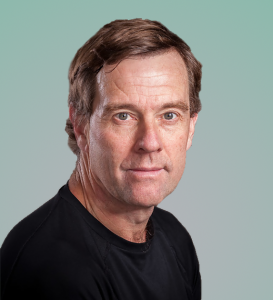 Keynote: Dr. Aled Edwards
Aled Edwards is the CEO of Structural Genomics Consortium, and proponent of open science for drug discovery. His keynote, "Open Science and the Public Good" will explore the idea that open science practices are the way to have the greatest impact on science, society and industry.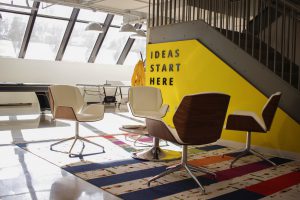 The Funders' Roundtable will bring together public as well as private funders to share their ideas on how and why they fund open initiatives in research, with the goal of beginning to better align the needs of the scholarly community and the desire of funders to see results and real impact for their investment.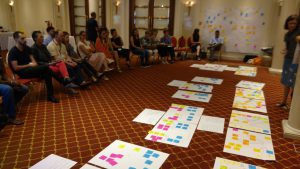 We have five workshops that will take place on Friday, June 22, 2018. Draft workshop descriptions are available for review, and more information will be coming soon about timing. The workshops will be an opportunity for active discussion and knowledge sharing amongst participants, including discussions around the 2.5% initiative, early-career researcher identities, and open access advocacy.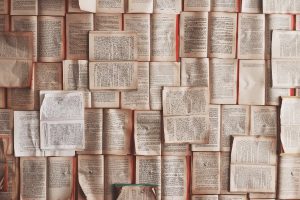 A draft version of the paper abstracts that have been accepted for presentation at ELPUB are now available. More information will be coming soon about sessions and times. Presentations will cover a diversity of topics in scholarly publishing such as economics of open access publishing, alternative publishing models, shared governance of research infrastructures, as well as understanding infrastructures and policies for open science, open data, open educational resources and digital humanities.